Staff and Board of Directors
Miriam Deming, Choral Director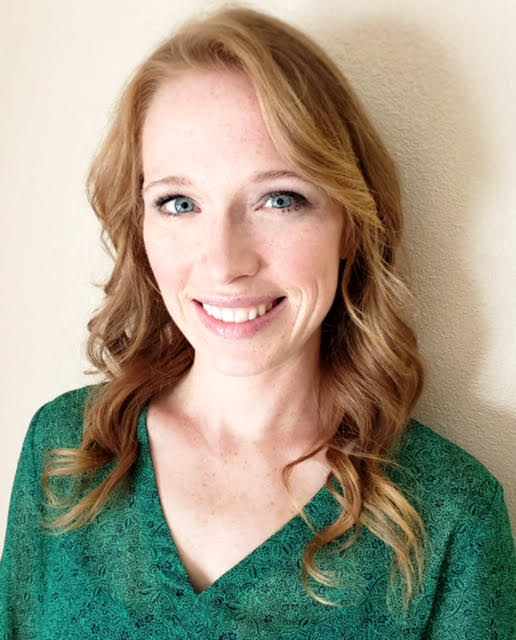 Miriam Deming graduated from Colorado Mesa University with a BA in Vocal Performance and Music Education. Previously, she was the choir director at Bookcliff Middle School for 8 years and at Mount Garfield Middle School for one year. In addition to teaching choir in public schools, she has also taught private voice lessons for over 10 years. She has also continued performing, having recently sung with the High Desert Opera as Donna in Mamma Mia and singing in concerts with the Western Colorado Chorale and Mariachi San Jose. She is thrilled to now be the director of Charisma Chorus! When not singing or teaching, you can find Miriam spending time with her husband, 4-year-old daughter, and their baby boy. You might find them at home, or find them figuring out how to tote their young family on hikes, on skis, or otherwise enjoying the great outdoors.
Joy Thompson, Executive Director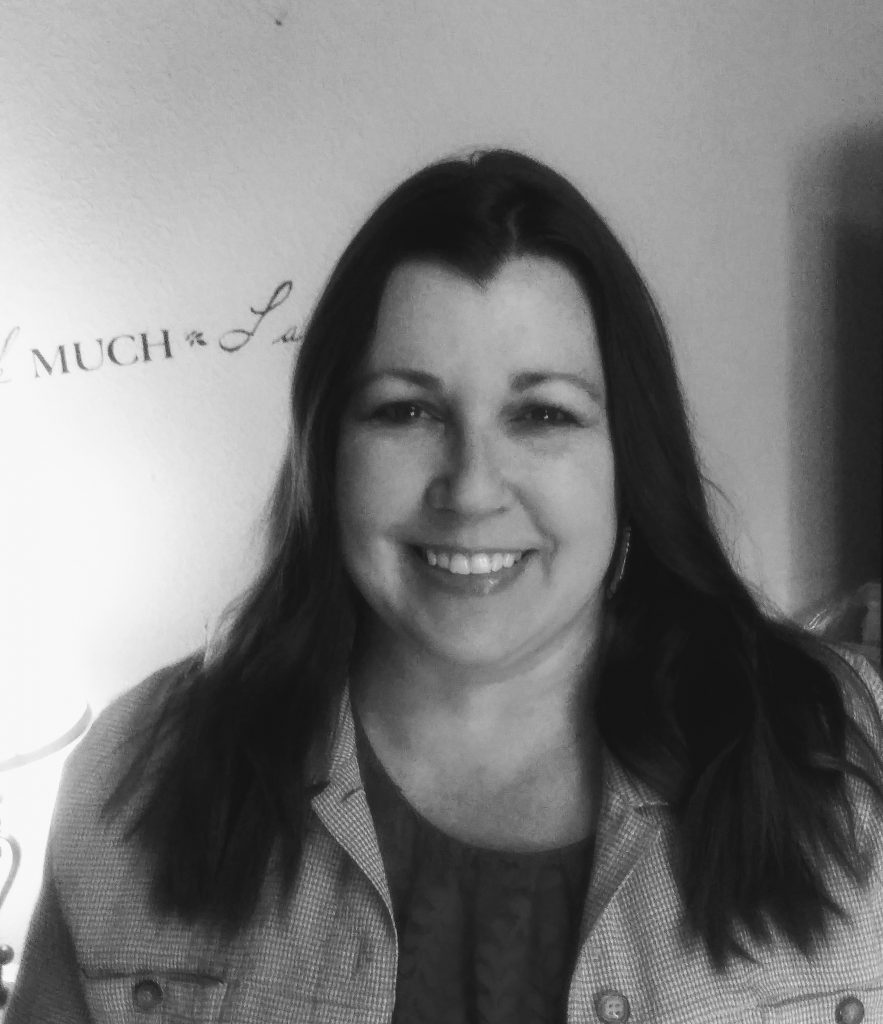 Joy Thompson became the Executive Director of Charisma Chorus in October 2021. Joy has spent nearly two decades working with children, first as a youth basketball coach and Girl Scout Leader, and in the last ten years as a professional in the field of child welfare. Joy was appointed by Gov. Hickenlooper to serve on the Community Board of the Division of Youth Services in Mesa County in 2018. Joy earned her BBA, with management emphasis from Colorado Mesa University in 2009. She has also formed two startups in Mesa County, Grand Valley Gives in 2011 and the Western Slope Volunteer Management Association in 2016.
Board of Directors
Lori Summers, Board President
Lori Summers is the Chair of Charisma Chorus's Board of Directors. She has lived in the Palisade area since 2014. Prior to that, she lived in Gunnison Colorado for 19 years, however, she was born and raised in the Clifton/Palisade area. She has been married to Marc Summers for 12 years. She has 3 adult daughters, a 10-year-old son, and two grandsons.
Her career path has mostly involved working with children. She has a degree in Psychology from Rollins College in Florida. Over the past 29 years, she has worked with families in need, worked at and directed a child development center and preschool, directed Colorado Bright Beginnings of Gunnison, led youth and adult mission teams to the Dominican Republic, created and facilitated a youth coalition in the high schools to promote healthy choices and most recently worked with children who have experienced a lot of trauma. She currently supervises the Mentoring and Life Skills department at Ariel Clinical Services. She has also spent time working for the District Attorney's office.
Lori's hobbies include painting, hiking and biking, playing the piano and singing, gardening, and raising farm animals.
She is very passionate about creating change and positive progress in the Grand Valley. She loves children and believes that music can be transformational and follows people their entire lives. She is very excited about Charisma Chorus and what it will bring to this community.
Brenda Maw, Board Vice President
Brenda Maw is currently an occupational therapist working part-time for School District 51. She has been an OT for 40 years, primarily working with children. She was in the early intervention field for a number of years, which included providing services to babies from infant to 3 years of age and working with their families primarily in the home setting. She currently provides services to children in preschool.
Brenda has always been interested in and enjoyed music in her personal life. As a student, she learned to play the piano and also the tenor saxophone in high school. She participated in choir as well. In college, she took a dancing class and learned a variety of dance steps, including ballroom, folk dancing and "swing". Brenda enjoys attending concerts and appreciates a wide genre of music types. She believes that music is a "universal" language that helps to connect us all.
Rich Parrish, Board Treasurer
Leah Manee

, Board Member